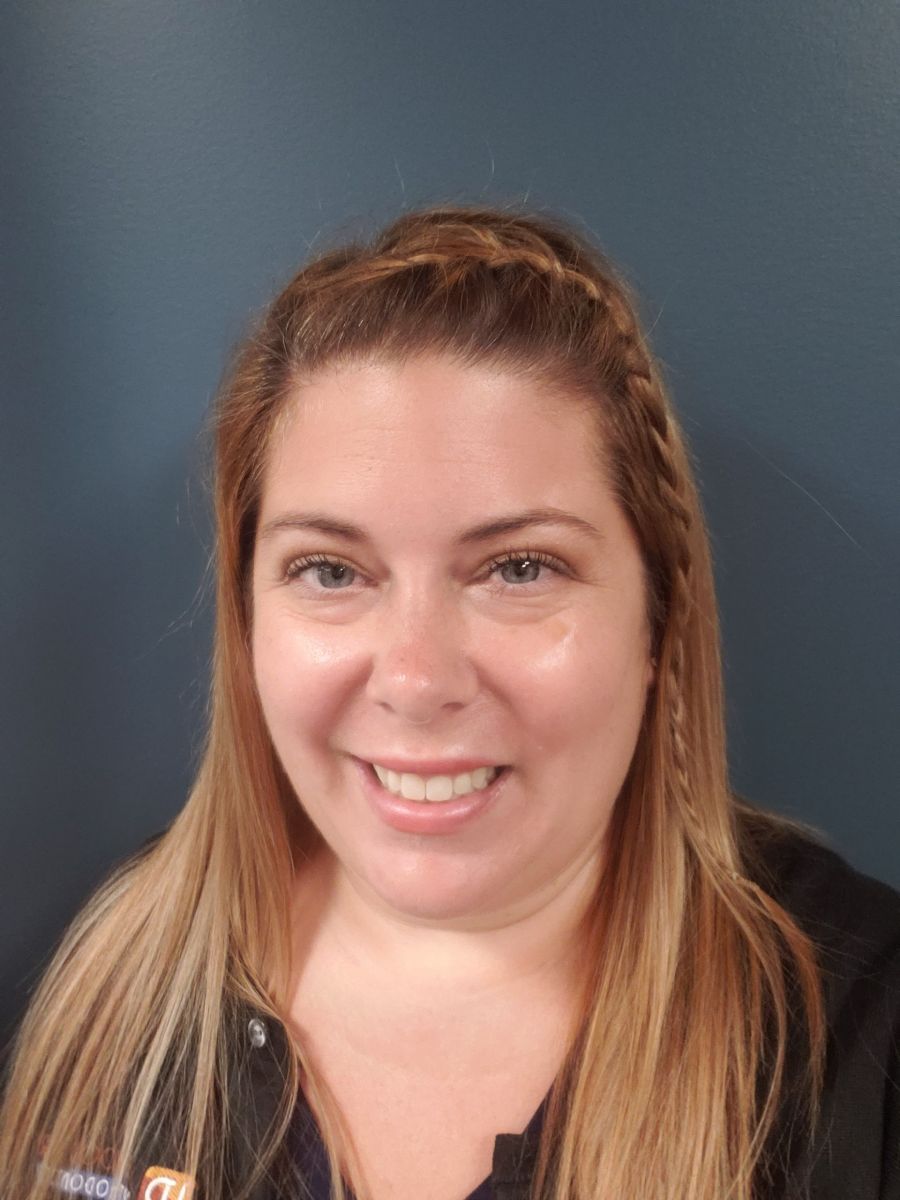 Jen
Lead Admin Coordinator and Scheduling Coordinator
Jen was born and raised in Rhode Island and spent four years in the banking business before she left to raise her family. She was excited to re-enter the work force at Lakewood Park Orthodontics and uses her expert organizational skills and warm personality to manage the front desk as our scheduling coordinator.
Outside of work, Jennifer enjoys cooking and photography, but virtually all her free time is spent with her husband and two kids.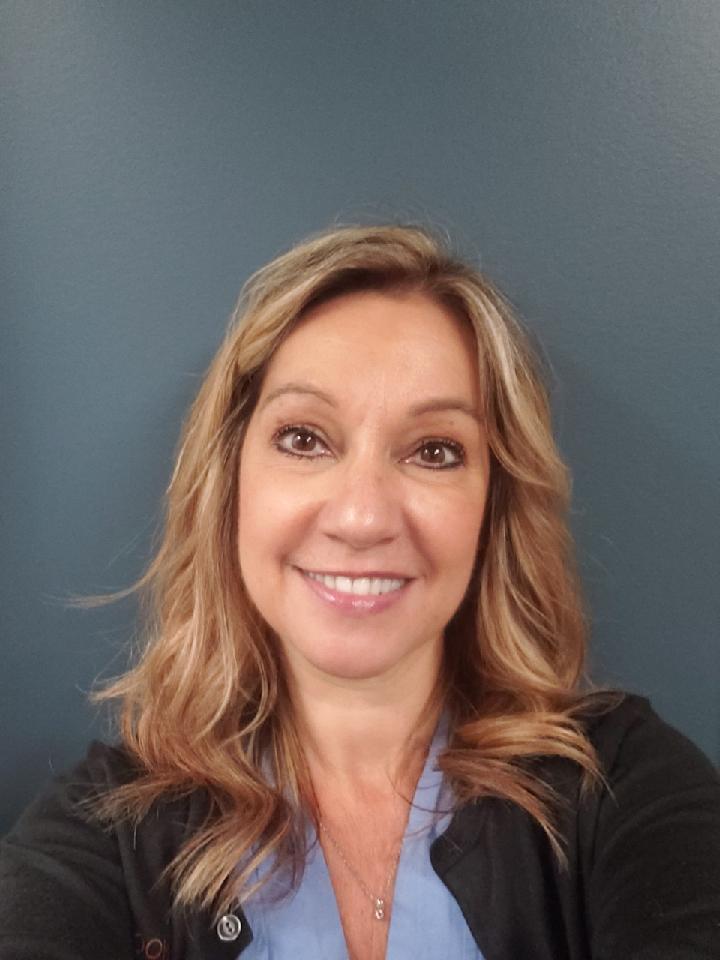 Kerry
Treatment Coordinator
Kerry has been a Treatment Coordinator for over 12 years. Kerry is passionate about her job. She loves meeting new people and helping our patients find the confidence they need for an amazing smile. When asking Kerry what she likes most about her job, it is seeing the transformation a smile can make in a person's life.
When not working, Kerry enjoys spending time with her husband and three daughters.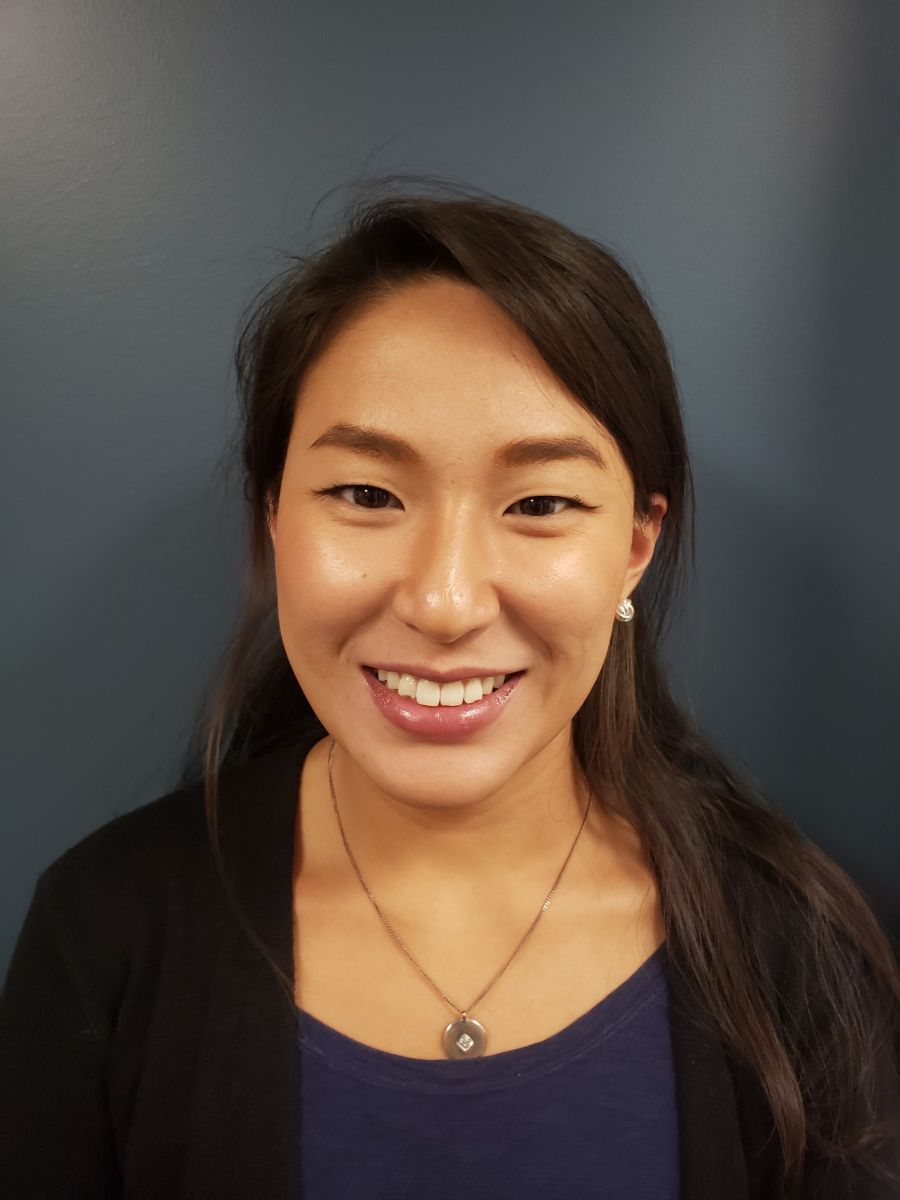 Mia
Scheduling Coordinator
Mia has a warm and personable nature about her and is especially wonderful with kids. She enjoys meeting new patients and families and may even know some of them personally as she was raised in Natick herself!
Outside of work, she enjoys the great outdoors, going to the cape, and spending time with friends, family, and her dog. She is also pursuing her college degree outside of work!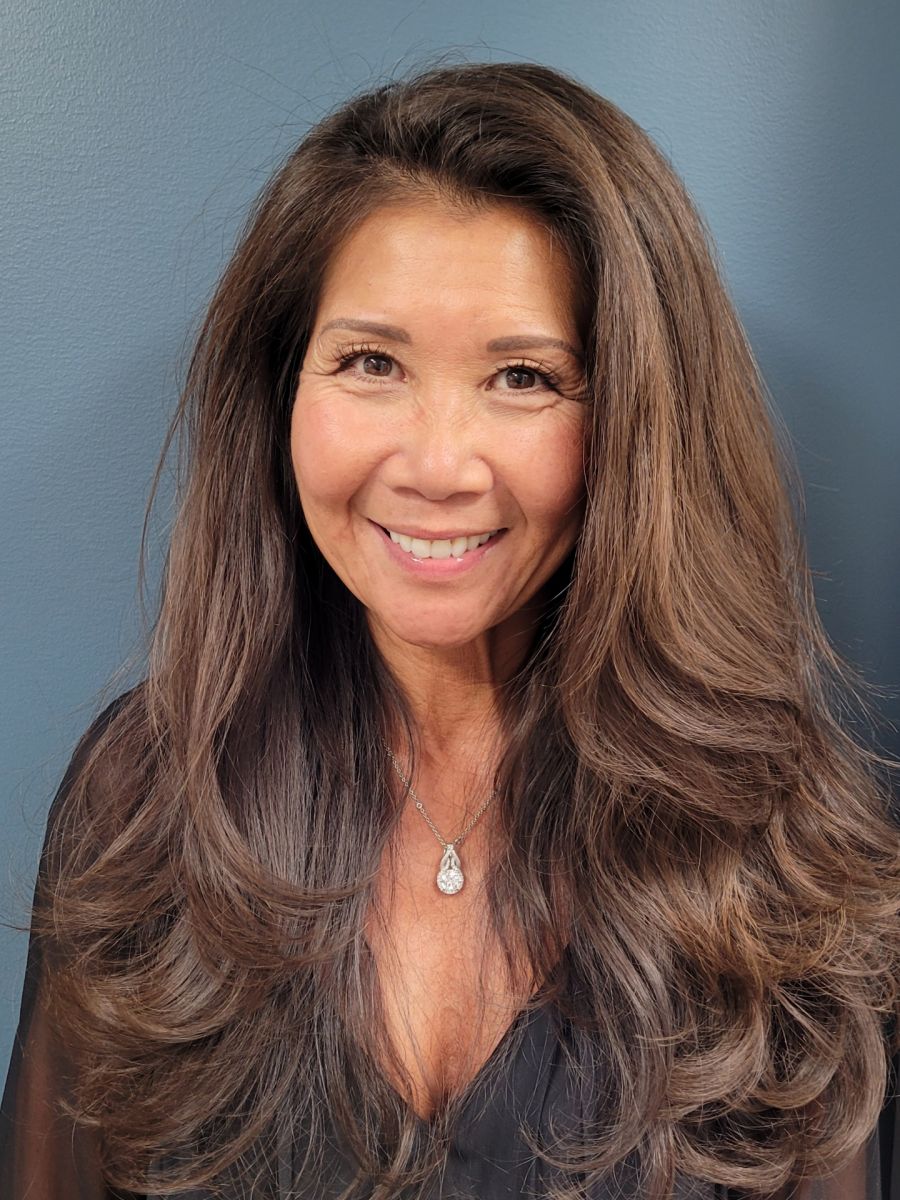 Jeannie
Scheduling Coordinator
Jeannie has a work history in luxury retail where she spent over 15 years in sales. She is a real people person and enjoys meeting and greeting all of our patients and families at the front desk!
When she is not at work, she is a personal trainer locally and enjoys traveling and taking long motorcycle rides.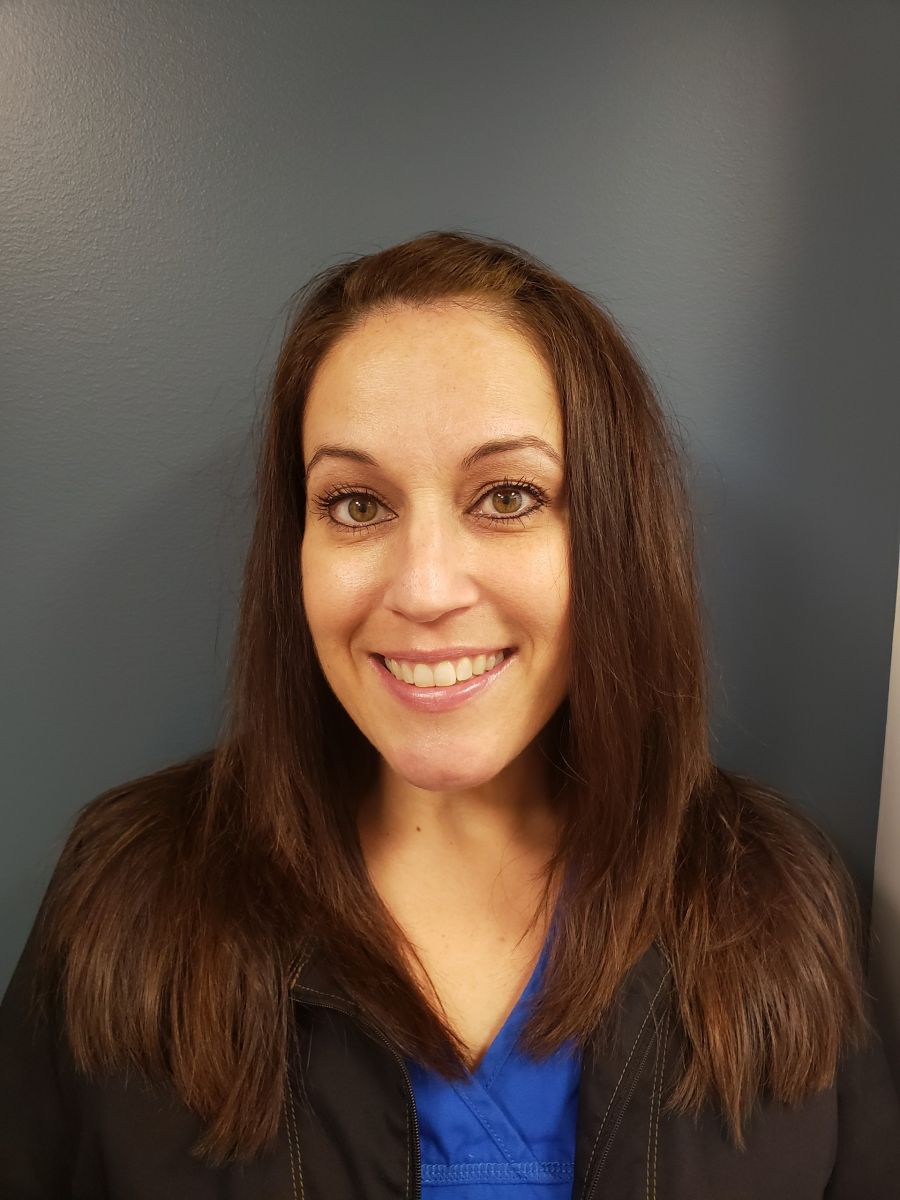 Kristen
Lead Orthodontic Assistant
Kristen has been an orthodontic assistant for over 21 years and has achieved the lofty goal of becoming a Certified Orthodontic Assistant. This entails thousands of documented hours of assisting and passing a rigorous test covering all aspects of dental and orthodontic assisting. She also acts as the practice's Infection Control Officer and ensures the office is up to date on all the latest infection control measures to keep everyone safe and happy! She truly enjoys being able to work closely with patients and getting to know them personally. She believes that the most rewarding part of being in orthodontics is the happiness and appreciation our patients give us for what we create for them.
When not in the office, Kristen enjoys taking day trips with her husband, cooking, and spending time with her large family.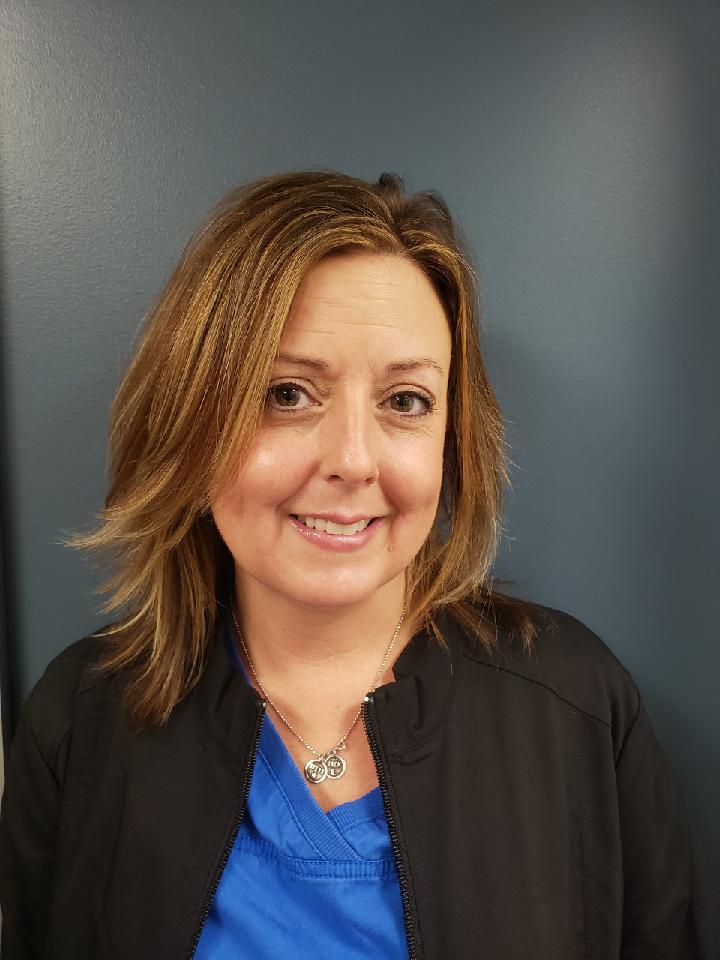 Melanie
Orthodontic Assistant
Melanie has been an orthodontic assistant for 22 years and loves it! She is a fun, compassionate person who always makes sure that her number-one concern is the patients' care and comfort.
Outside of work, she enjoys spending time with her two sons and her favorite sport is hockey of course! During the summer months (her favorite season) she loves going to the beach.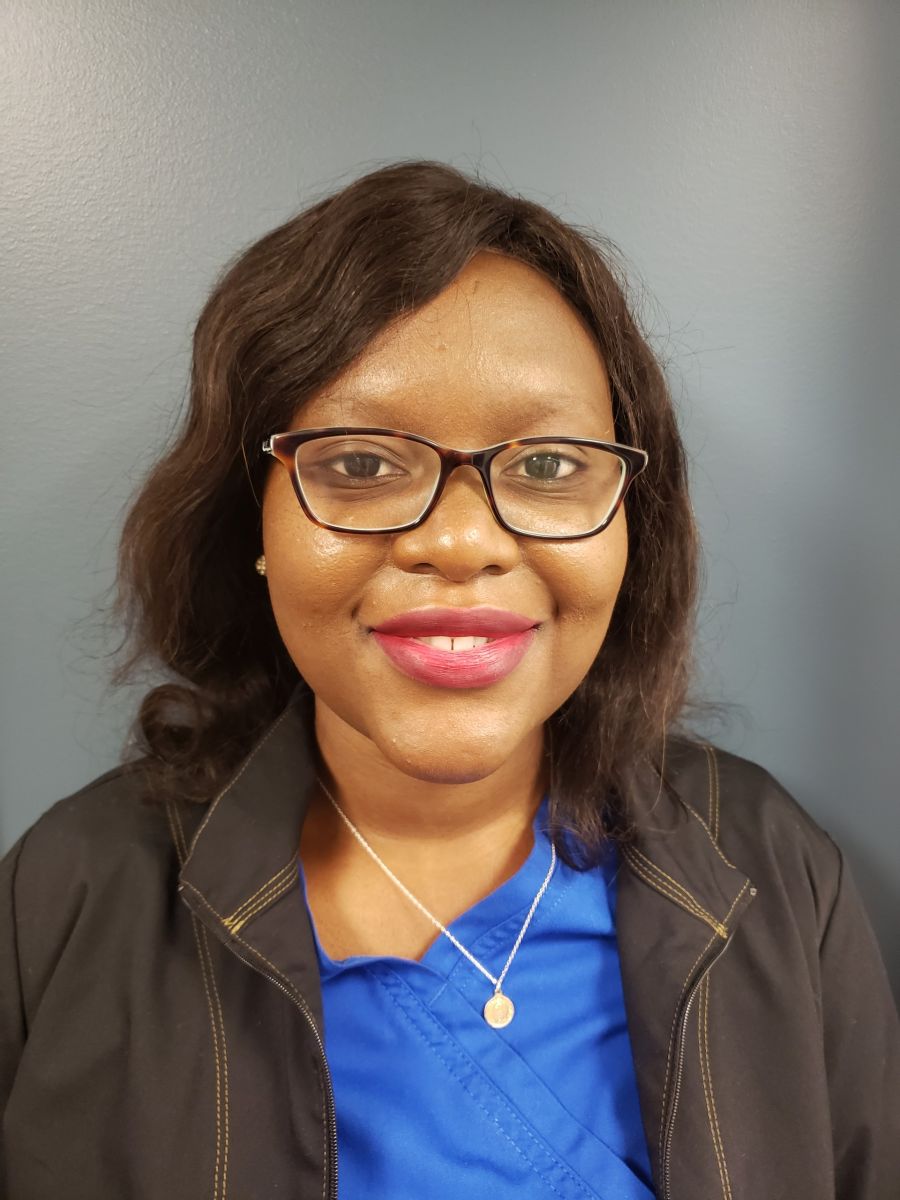 Patience
Orthodontic Assistant
Patience has been in the dental field for three years and graduated from Porter and Chester Institute in dental assisting. She is a Certified Dental Assistant with a background in general dentistry but she has always had a love for orthodontics and helping patients through the treatment and is thrilled to have joined our team where she gets to exclusively work in orthodontics!
Patience is originally from Uganda, Africa and moved to the US nine years ago. Fun fact: she speaks five different languages! Outside of work, she loves to spend time with friends and her son. She has a passion for working with special needs patients and on the weekends, she volunteers at a group home in Natick where she finds fulfillment in seeing them become more independent and confident in their abilities.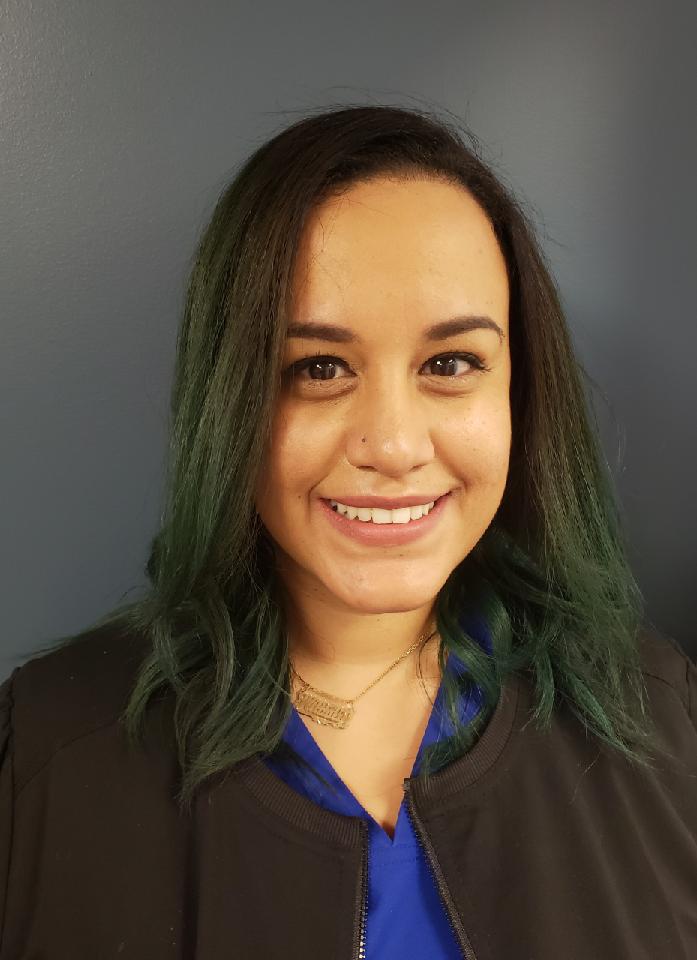 Wildaly
Orthodontic Assistant
Wildaly was born and raised in Yauco, Puerto Rico and moved to Massachusetts at the age of ten and grew up in Framingham where she herself got braces. Wildaly attended Keefe Tech in Framingham and then went on to the American Career Institute where she completed her Dental Assisting Program in 2010. She has had experience working in orthodontic and general dentist practices ever since!
Outside of work, she spends time with her two children and is also a licensed cosmetologist and loves doing hair!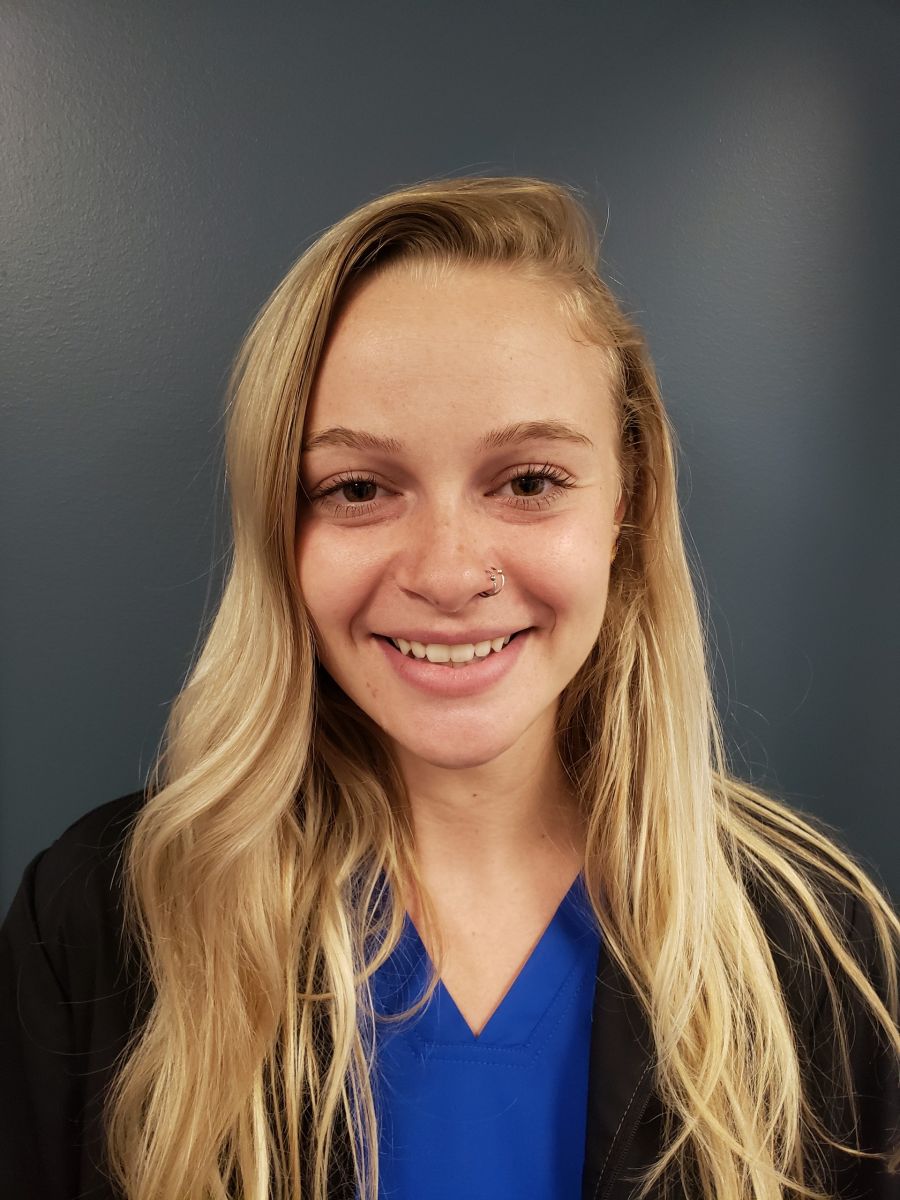 Julia
Scheduling Coordinator and Sterilization Technician
Julia recently joined our office at the front desk as a Scheduling Coordinator but is also training to work as our Sterilization Technician! She is very excited about advancing her career in the dental field and become more hands-on in the patient side of the practice! Julia has prior experience in the hospitality industry and we are thrilled to have her join our team.
Outside of work, she spends time with family, friends, and her fiancé. Fun fact: she loves the Grateful Dead!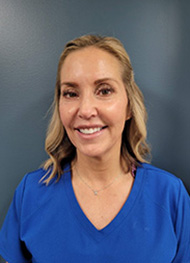 Angie
Orthodontic Assistant
Angie is a people person and loves to make everyone smile. She lives in Natick with her husband and three kids, ages 14, 11 and 10. When she is not at work she likes to workout, watch her kids play sports and hang out with her French mastiff, Louie. She thinks one of the best thing you can do for someone is help them love their smile.
Beckie
Financial and Insurance Coordinator
Beckie has been working in the field of dental insurance and financials for over ten years. She knows the ins and outs of working with insurance companies to help maximize our patient's benefits.
Outside of the office, she spends time with her partner Eric, their dog Harper, and her nieces and nephews that live nearby. In the summer time, she enjoys tractor pulling!